Smart Trade
Smart Trade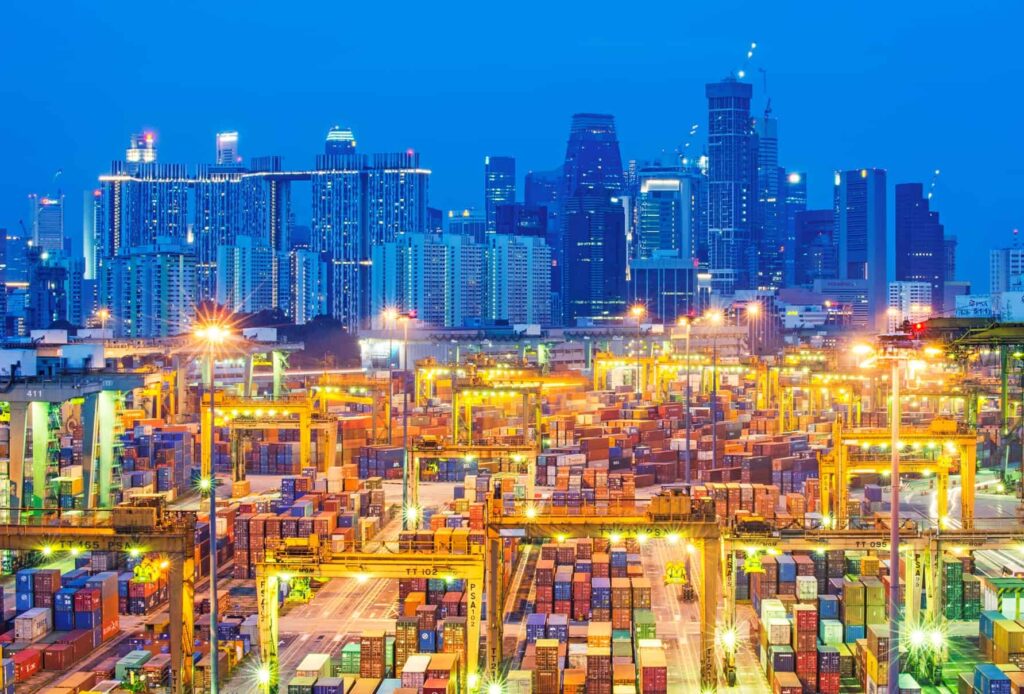 Enjoys long years of experience in Wholesale
A General Trading Company enjoys long years of experience in Wholesale.
We supply and deliver all countries using all means of transport. As a trusted name, we aim to bring people together, by supplying goods to them.
Growth is our pride but A-class service is our goal.Our commitment to provide the highest level of service and support to our customer remains our main priority.To bring this quality and best of service, our qualified professionals and representatives are experienced, knowledgeable and regularly attend worldwide events and major trade shows.
We offer a comprehensive line of services designed to meet the unique coverage and claims-handling needs of our clients in these business segments: